We're building the future of health
Nuritas is dedicated to building a better world through scientific discovery and our team is essential in fulfilling this vision. We're committed to building a diverse culture centred around our core values: ambition, innovation, collaboration and integrity. In essence, we need, and always will need, smart people.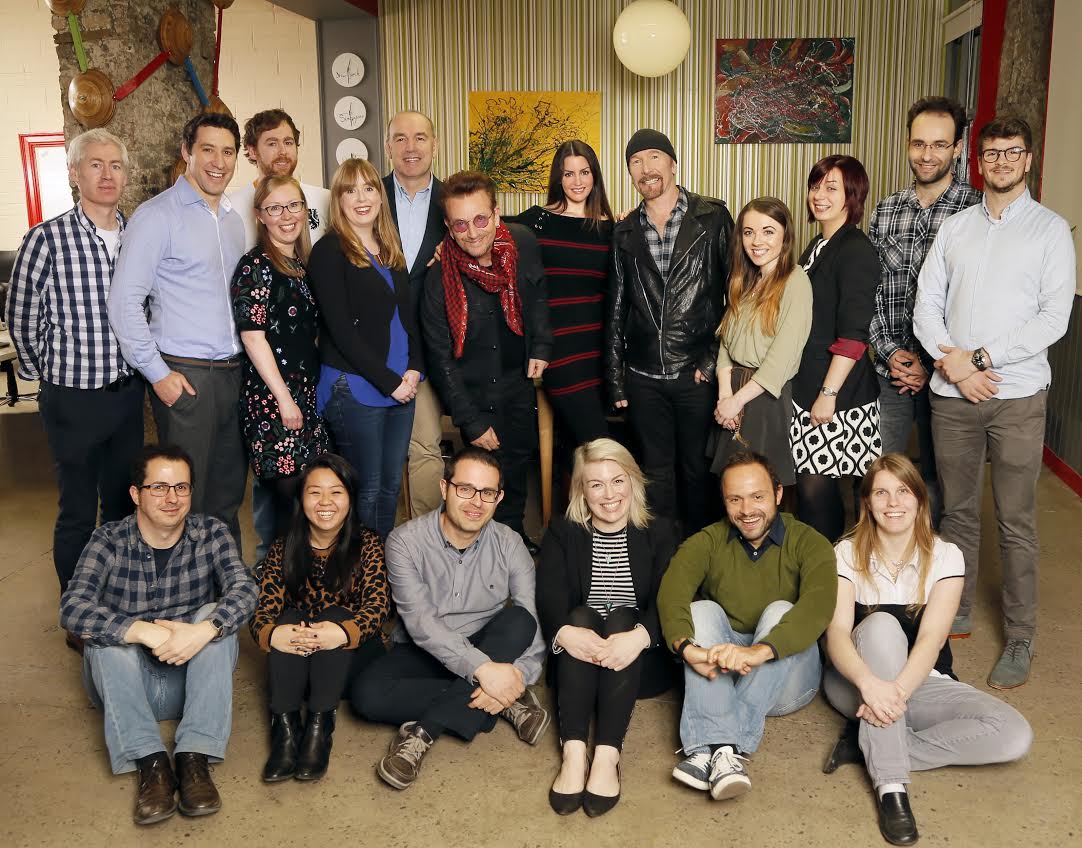 Don't see a position that fits? If you excel in the areas of Bioinformatics, Computer science, Molecular biology, Mathematics, Clinical design or Project management we'd love to talk.